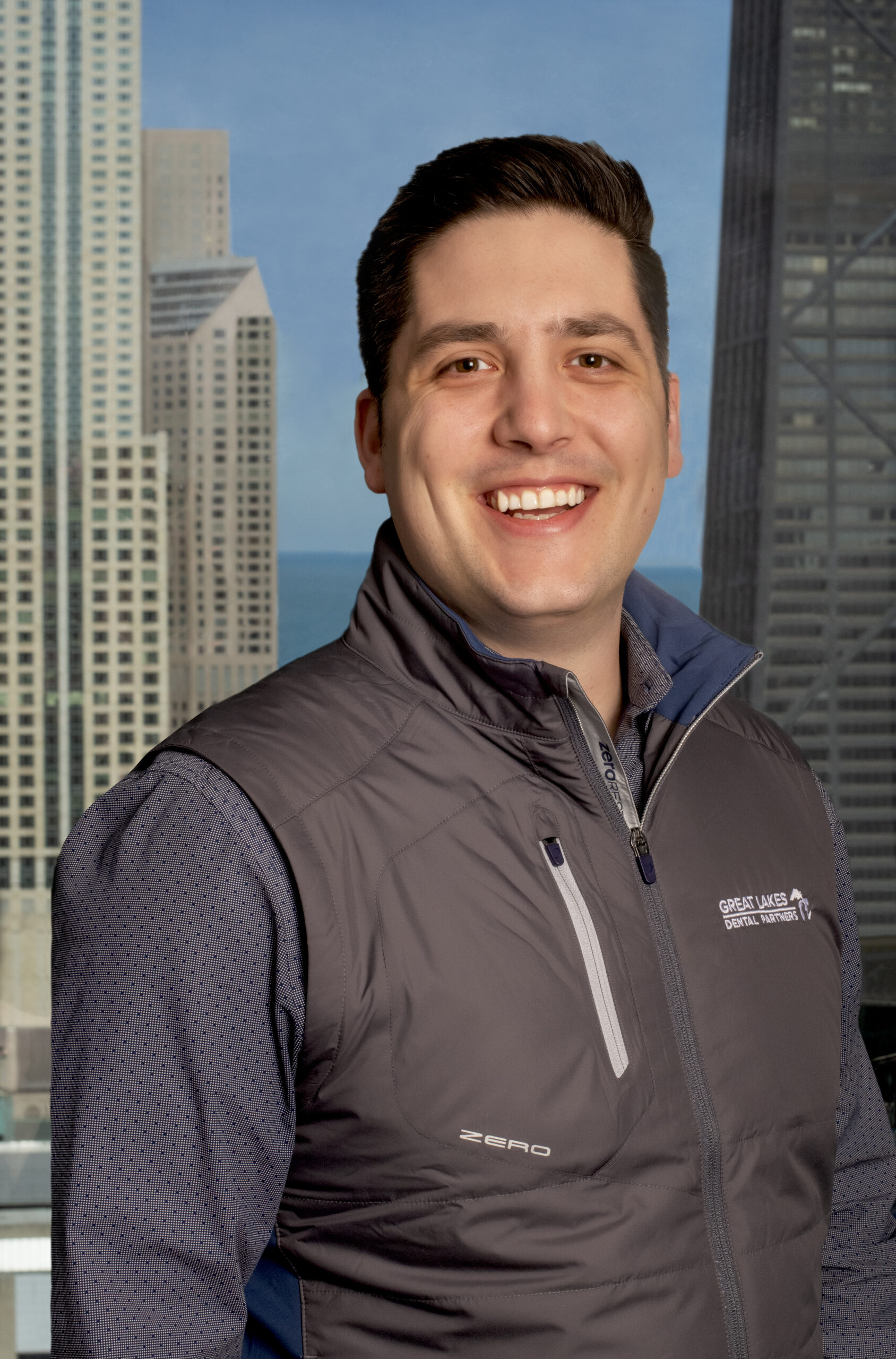 Joe Palko
Business Intelligence Manager
Joe Palko joins GLDP's leadership team with over 10 years of analytics and data management experience. His career has ranged from the military, telecommunications, manufacturing, fabric, and home care. Joe's extensive experience in data warehouse and visualization software has made him an expert in managing our companies' data space and analytics suite of reports.
Joe graduated from Robert Morris University with a B.S. in Business Management and Economics.
He lives in Chicago with his wife, daughter, and their dog. In his spare time, he enjoys coaching youth club volleyball, playing volleyball, cooking meals from around the world, and hiking any chance he can get.